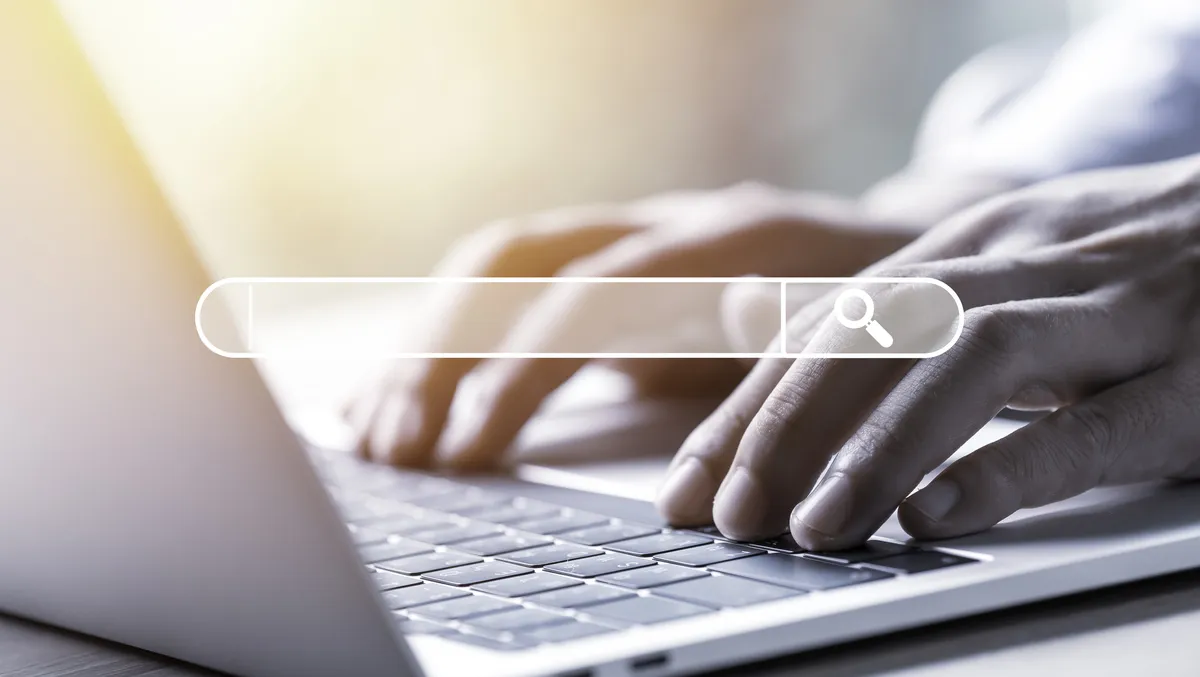 Quarter adults wish personal info not available online:Uswitch
The Uswitch Broadband experts conducted a study asking people to search their names online. The study details what people found and whether they were happy about the information out there.
While most people can attest to having searched for information on someone else online, almost 50% of people admitted that they've performed an online search of themselves. Those most intrigued by what information can be found online about themselves are those aged 25-34, with 63% having performed a search. Whereas only a third of those aged 55 and over have done so.
"Researching famous people online, you may expect to see their Wikipedia or IMDb profile appear. But for the everyday person, when asked what they could find online about themselves, the top three sites that displayed their personal information were Facebook, Instagram and Linkedin. Almost 30% of people had their Facebook profile appear when inputting their name into a search engine such as Google. This was by far the most common social media site, with Instagram appearing for 12% and LinkedIn for 11% of people," according to the study authors.
"Perhaps it's expected that social media accounts may appear for most of us, as their intention is to keep us connected online, along with their popularity as searched-for sites. However, more personal details were discovered by some, including one in ten finding photographs of themselves. More alarmingly, 5% found their home address to be in the public domain, with 4% finding their date of birth when inputting their name into an online search."
Over one-third of those asked to perform a search of their name found information that surprised them, with almost a quarter wishing that certain information they found wasn't available online. This figure was much higher for those between 18 - 34, with nearly 40% wishing that certain online content wasn't publicly available.
"However, as the internet has evolved, it's only in more recent years that we've begun to understand how permanent our online actions are, and that everything we do adds to our 'digital footprint'. The long-term implications of this may not be our first thought when posting a seemingly innocent holiday snap or Tweet moaning about work. But over one-third of those asked, admitted that they gave minimal to no consideration at all to the long-term implications of sharing information online," add the authors.
"One important impact to consider is on future employment and education prospects. Industries, where you may only want to show your formal self, may do some 'Googling' of your name. It's a good idea to get ahead by performing a search of yourself, as almost 30% of people discovered online information that they believed could negatively impact their future job and education prospects. For those aged 25 - 34, this jumped to almost 45%."
Almost a quarter of all respondents have regrets over posting things online in the past, with 25 - 34-year-olds being the most regretful age group.
"So being concerned about how we're perceived online, it's no surprise that some of us may want to clean up our online presence. However, only 7% of people have made attempts to do so, with 17% stating that they'd like to. Facebook, Instagram, and TikTok were the three most popular social media accounts to make more private in an attempt to clean up an online presence. However, Facebook dominated this, with over half of all respondents who've removed a social media account choosing to delete Facebook," say the authors.
What's clear is that the younger generations (Gen Z and late Millenials) are more likely to have an online presence that they're not entirely happy with and have made or want to attempt to rectify this compared to their older counterparts.
Almost 40% of Gen Z and Millenials agreed that online information about themselves could affect their prospects. At the same time, only 28% of Gen X and 13% of Baby Boomers found the same. Similar figures were found for regretting content they'd shared online in the past across the different generations, too.
In light of these regrets, it's no surprise that Gen Z and Millenials are much more keen to clean up their online presence, with almost a quarter of Gen Z wanting to, compared to under 8% of Baby Boomers.
Despite these generational findings, Gen Z and millennials are much more likely to consider the long-term impact before posting online. Over eight out of ten Gen Z and Millennials consider the long-term impact before sharing something online, compared to only 58% of Baby Boomers. This could be evidence that the younger generations are now learning from past mistakes, having been exposed to online culture from a much earlier age.
Max Beckett, expert at Uswitch.com broadband, shares his top tips for minimising an unwanted digital footprint and how to clean up an existing online presence.
"Input your personal information such as your full name, address, and phone number into a search engine, and work backwards by deleting any public accounts that appear, or contact the website directly asking to be removed."
"If you're no longer using a social media account, or it's simply out of fashion, take steps to permanently delete or privatise it. Social media is often the first thing to appear in an online search result for someone's name, so it's worth taking time to remove the information they display."
"By keeping an ongoing list of sites you visit either frequently or infrequently, you can then regularly keep check of what information they hold on you, and delete any accounts or personal information that you no longer want them to have," adds Beckett.
"Make a direct request to the search engines. You can ask Google directly to remove any outdated content here. MySpace may now be a distant memory, but to be sure remnants of your online past are gone for good, you can use the Wayback Machine to search for personal information in its archive, including from sites that have shut down."
"Delete email address accounts. Utilise GDPR," he concludes.