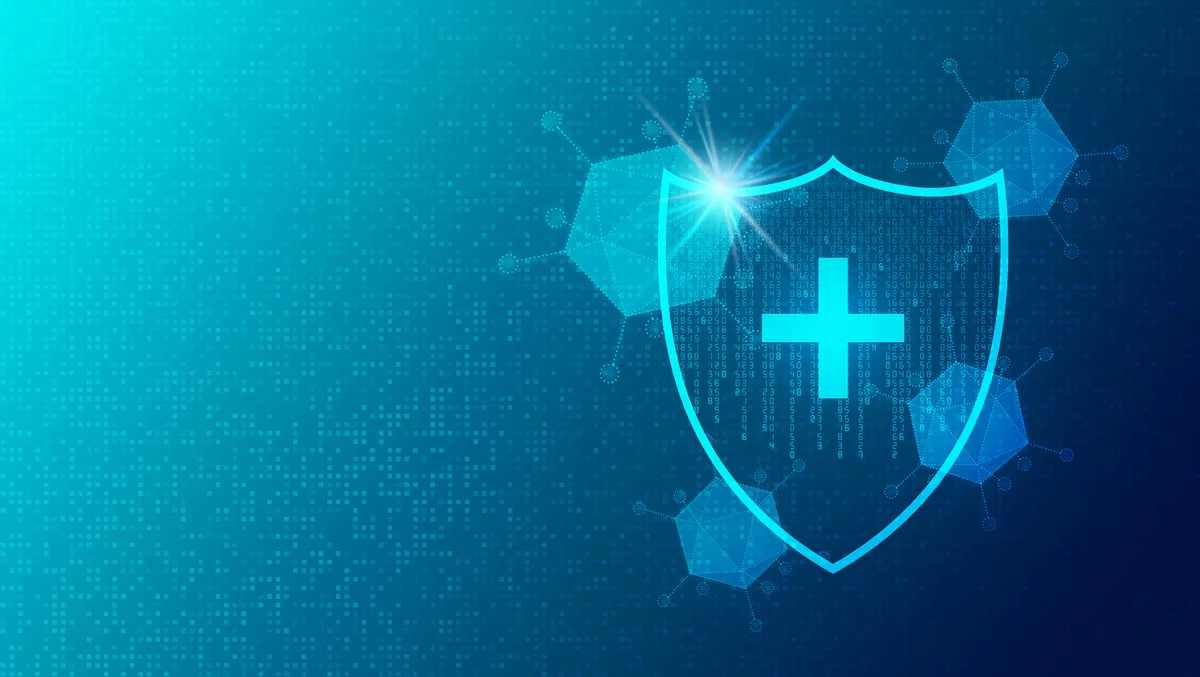 Secureworks unveils an integrated MDR solution for OT and IT
Sat, 3rd Jun 2023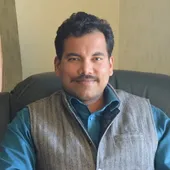 By Gaurav Sharma, Journalist
Secureworks, a cybersecurity provider, has announced two new offerings to unify how industrial organisations prevent, detect, and respond to threats across the OT and IT landscapes.
First is Taegis XDR for OT. It is Secureworks' award-winning XDR platform that combines intelligence from OT with security telemetry across the IT landscape into a single unified threat prevention, detection and response platform. The platform is for managed security service providers (MSSPs) who want to deliver managed detection and response (MDR) solutions and for organisations that manage their SOCs.
And the second is Taegis ManagedXDR for OT. Secureworks' MDR offering empowers industrial organisations, such as manufacturers, to secure both OT and IT environments with a team of security experts detecting, investigating, and responding to threats 24x7.
The convergence of OT and IT in the industrial sector brings technological and economic benefits and increases risk. The more OT systems are digitally connected, the larger the overall attack surface becomes, making OT an increasingly attractive target for threat actors. This, combined with a global cybersecurity talent shortage numbering in the millions, has led to unprecedented cyberattacks impacting the industrial sector.
According to Gartner, manufacturing companies are now among the most targeted for cyberattacks, comprising 23% of all attacks. Additionally, secureworks' counter-threat unit data shows that approximately 22% of Secureworks' emergency incident response engagements between April 2022 and April 2023 were in the manufacturing industry alone.
Manufacturing made up 20% of all ransomware-based incident response engagements that Secureworks remediated in the same period. Gartner also predicts that by 2025, 70% of asset-intensive organisations will converge their security functions across the enterprise and operational environments. Yet, in industrial settings, OT is often managed differently from IT, with no centralised visibility across both.
"As OT and IT systems infrastructure becomes more interdependent and connected, the risks from threats traversing these environments are rapidly escalating," says Dave Gruber, principal analyst with the Enterprise Security Group. "Security operations teams need visibility into the combined OT/IT environment to detect, investigate, and respond to these complex threats. Secureworks' move to offer a specialised OT security solution by leveraging its own, proven Taegis XDR platform highlights the importance of this increasing threat."
"Industrial organisations will continue to be challenged by an expanding attack surface and evolving threat landscape. Their risks include unplanned shutdowns, financial losses, and harm to human populations that rely on critical services," adds Kyle Falkenhagen, chief product officer at Secureworks.
"And the potential costs are staggering. For example, manufacturers lose an average of AU$148 per second of unplanned downtime, almost AU$9,000 per minute. As a managed solution that unifies threat prevention, detection and response of OT and IT into a single platform, Secureworks helps organisations with OT environments reduce cyber risks and enhance their security postures as they complete their digital transformations."
Industrial organisations can reduce risk by bringing Taegis XDR's threat monitoring, detection, investigation and response capabilities across both OT and IT environments, eliminating the visibility challenges often associated with OT and IT systems.
"Taegis XDR is already used by five of the top 20 manufacturers in the world. Now, with the first integrated MDR solution for OT and IT, organisations can unify their security monitoring and visibility strategies under a single platform, while gaining the benefits of a fully managed security solution using Taegis ManagedXDR," notes Falkenhagen.
The solution includes: 24x7 threat monitoring with unlimited access to security experts; Taegis XDR platform; Secureworks Taegis endpoint agent and the Secureworks Taegis iSensor IDS/IPS device for monitoring IT and OT traffic; integrations with leading OT solutions; hundreds of out-of-the-box integrations across different technology solutions including Google, Mimecast, AWS, Microsoft, and Netskope among others; and access to a full suite of proactive security testing services to raise cyber resiliency across OT and IT environments.
"Secureworks brings the power of Taegis XDR to OT environments by delivering superior threat detection and unmatched response across OT and IT environments through the Taegis XDR platform. Taegis XDR uses advanced analytics and machine learning to discover stealthy threats while automatically prioritising the most serious threats. The platform includes more than 700,000 curated threat indicators and 20,000 curated countermeasures. Designed as an open platform, Taegis continuously interprets telemetry from proprietary and third-party sources while providing the best support for environments with endpoint solutions from different providers," says Falkenhagen.
"The Secureworks counter threat unit research team analyses and uncovers new threats targeting industrial environments, from manufacturers to critical infrastructure services, using over 20 years of defending organisations all over the world. Threat insights are developed from elite threat researchers tracking over 175 active threat groups, findings from over 3,000 incident response and testing engagements each year, and a diversity of attack data from Taegis."