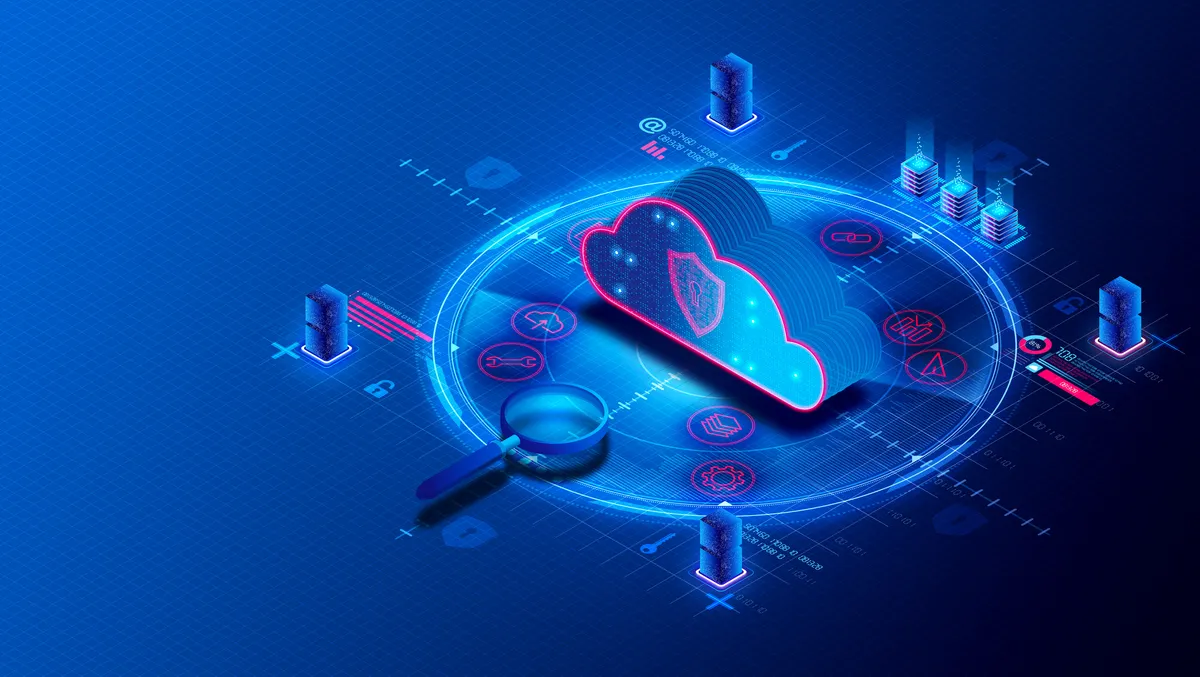 Semperis expands in the UK and Ireland with new appointments
Fri, 30th Jun 2023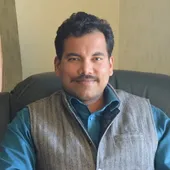 By Gaurav Sharma, Journalist
Semperis, a provider of identity-driven cyber resilience, has announced the appointment of Tobie Kottman as Channel Director for the UK and Ireland. Kottman will work alongside the Area Vice President of the UK and Ireland, Daniel Lattimer.
"The appointment follows the successful signing of several new partners in 2023 and will enable the delivery of comprehensive Active Directory (AD) security and recovery solutions to customers in the region," says the company.
Kottman will focus on growing and strengthening Semperis' relationship with new partners to increase its reach of customers and drive a targeted business programme with key channel partners, including resellers, systems integrators, and managed service providers.
Kottman has worked in identity security since 2011, building programmes and channels across Northern Europe and the Middle East for vendors, including SailPoint and CyberArk. He has extensive experience in building channels from a standing start.
"In a world driven by cloud-forward IT environments, castle-and-moat strategies simply don't work. Enterprises are now recognising the need to evolve and modernise security practices by reducing security risks across their identity and access management estate, which, for 90% of business worldwide, uses Active Directory as the core identity service. This presents a huge opportunity for Semperis, and I am delighted to be joining at an exciting stage in their journey. Together with our partners, I'm looking forward to delivering what enterprises need to protect their organisations from identity and access management-related risks," says Kottman.
"Semperis is on a drive to increase sales and grow the business through our 100% channel partner strategy. We're excited to have Tobie on board to further strengthen our channel focus and our capacity to deliver. His experience and expertise will be instrumental in accelerating our growth and delivering a strong sales pipeline, bringing our hybrid identity protection solutions to even more enterprises in the UK & Ireland," adds Lattimer.
The availability of Semperis' award-winning ITDR solutions is critical when identity-related cyber threats are steadily increasing, and AD is now the number one attack vector, involved in 9 out of 10 cyberattacks. Vital services, including utilities, financial services, government departments, and critical infrastructure organisations, are under threat, so strengthening and maintaining secure, functioning and resilient operations is essential.
"Semperis' channel partners are seen as a true extension of the sales team, with access to training, sales and marketing materials and guaranteed margins. Partners also benefit from strong tech support from Semperis' solution engineers, Microsoft AD experts, a dedicated incident response team and Semperis' two free AD security tools, Purple Knight and Forest Druid," says Lattimer.
"For security teams charged with defending hybrid and multi-cloud environments, Semperis ensures integrity and availability of critical enterprise directory services at every step in the cyber kill chain and cuts recovery time by 90%. Purpose-built for securing hybrid Active Directory environments, Semperis' patented technology protects over 50 million identities from cyberattacks, data breaches, and operational errors."