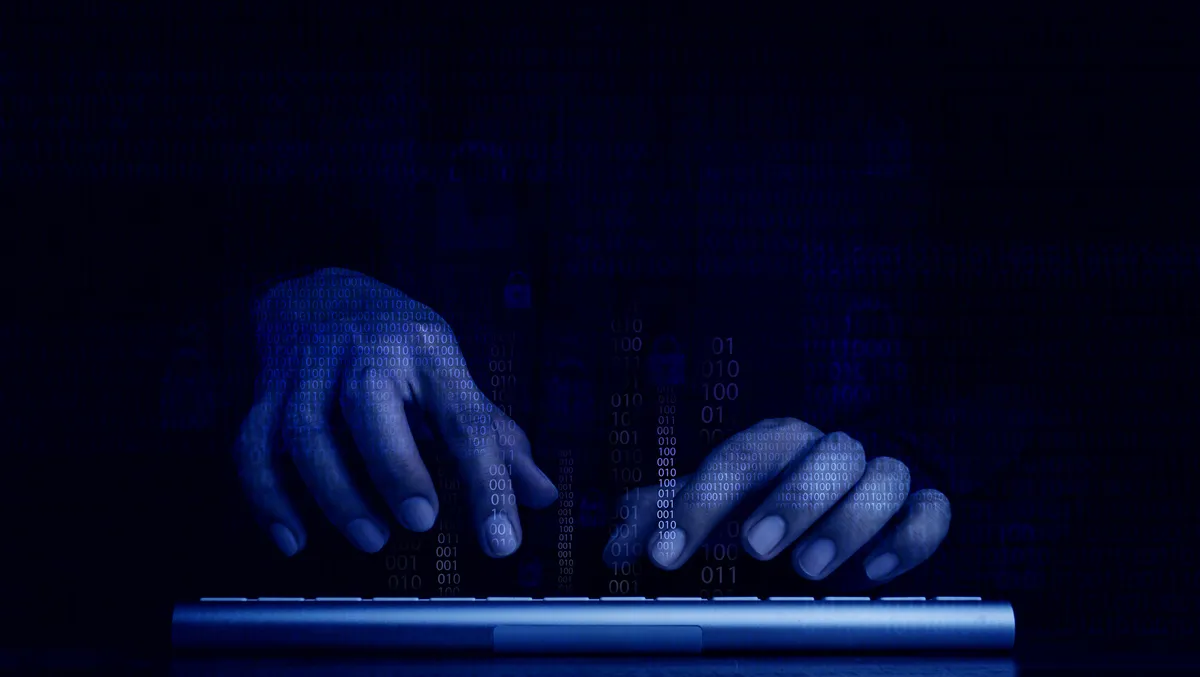 The Cyber Helpline and ExpressVPN help cybercrime victims
Mon, 17th Jul 2023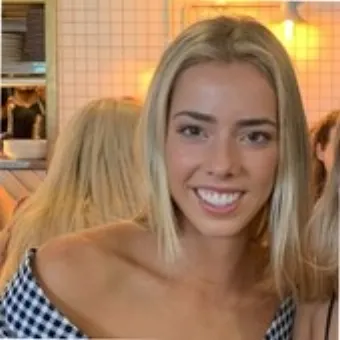 By Kaleah Salmon, Journalist
ExpressVPN and The Cyber Helpline have partnered to offer free VPN accounts to victims of cybercrime and online abuse to ensure a safe and private online experience.
Consumer privacy and security company ExpressVPN announced the new partnership with The Cyber Helpline, a charity providing free online help for individuals and families who suffer from online harm.
Since it began, over 500,000 individuals have accessed The Cyber Helpline's support service, and its helpline has directly supported more than 30,000 victims.
As part of its service, the charity helps victims understand, contain, recover, and learn from cybercrime and online harm by linking them with cybersecurity technology and volunteer experts to provide relevant advice and guidance.
Through this new collaboration, The Cyber Helpline will offer free ExpressVPN accounts to victims of cybercrimes such as cyberstalking and online abuse to help protect their digital privacy and security.
This is essential for protecting vulnerable people from online abuse, as it conceals internet traffic, location, and online identity, making it much harder for third parties to monitor activity or steal data and personal information.
ExpressVPN is also providing free licences to employees and volunteers at The Cyber Helpline to equip them with privacy and security as they help victims overcome online crimes.
Rory Innes, Founder & CEO of The Cyber Helpline, comments: "Having online privacy and a secure way to communicate is critical for individuals who are being cyberstalked or are in abusive situations and need to escape."
"This collaboration with ExpressVPN allows us to offer a secure VPN service that gives these individuals confidence in their privacy and provides real peace of mind."
"Unfortunately, instances of stalking and abusive situations where technology is used to monitor a victim or facilitate abuse are rapidly on the rise. Online criminals, abusers, and cyberstalkers can deploy a number of tactics to continue monitoring and tormenting their victims."
"For people dealing with and recovering from these situations, a VPN will encrypt that person's online presence and help disguise their physical location. It also prevents anyone on the same WiFi network as that person, at home or on a public WiFi Network, from accessing their information."
"This means victims and those recovering from crime can browse the internet safely in the comfort that they are not being tracked or monitored by anyone, not even their Internet Service Provider," says Innes.
Lauren Hendry Parsons, Privacy Advocate for ExpressVPN, comments: "The Cyber Helpline provides a crucial service for the thousands of victims of online crime daily. We are pleased to play even a small part in helping to keep their volunteers and the people they support safe and secure online."
"Using a VPN has become common practice for those who value online privacy. But for digitally vulnerable people, using a VPN can have a much greater impact on their future security. As a result, VPNs have become a vital tool in the recovery and prevention of some cybercrime cases."
"For example, a VPN makes it harder for digital harassers to find physical location information for victims, it also can provide a critical secure line of communication to the outside world for those in abusive situations," says Hendry.