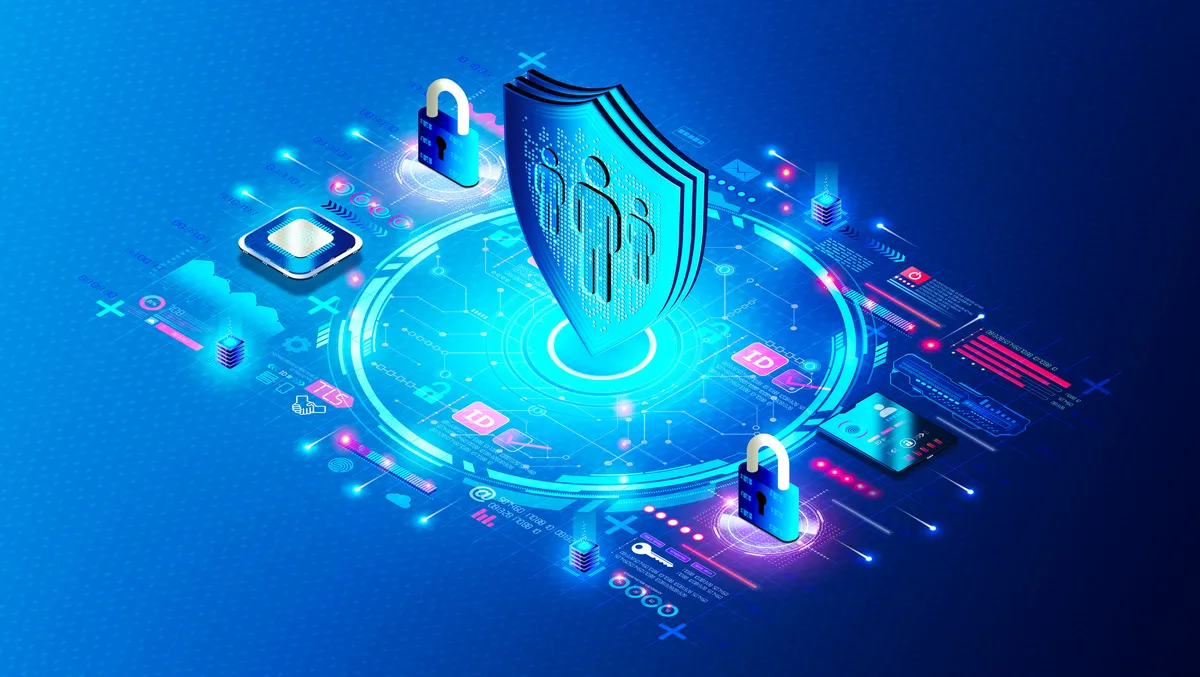 Versa named a leader in zero trust edge solutions by Forrester
Fri, 18th Aug 2023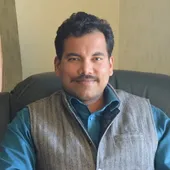 By Gaurav Sharma, Journalist
Versa Networks, the provider of single-vendor Unified Secure Access Service Edge (SASE), has announced that it has been named as a Leader in The Forrester Wave: Zero Trust Edge Solutions, Q3 2023 report, dated August 16, which is written by David Holmes and Andre Kindness.
The report evaluates 10 of the top providers of Zero Trust Edge solutions in the market, described in the Forrester report as delivering "converged networking and security as a single, unified service." It provides details on how each provider measures up and helps networking and security professionals select the right solutions for their needs in an evaluation based on 32 criteria grouped into three categories: current offering, strategy, and market presence.
According to the Forrester report, "Zero Trust Edge (ZTE) architecture merges and delivers networking and security functions as a service. ZTE is disruptive and high stakes, as it centralizes multiple networking and security capabilities into a single solution delivered as a service with a single interface and data lake…The requirements to participate in this market, which is also known as secure access service edge (SASE), are significant. Participating solutions must have a capable, flexible WAN appliance; a big, fast network with global reach; and a solid security stack for remote users and remote sites. Few vendors have all of these capabilities."
Versa scored highest of any evaluated vendor in the current offering category, which measures the strength of current offerings across a broad set of criteria, including remote workforce security capabilities; Zero Trust principles; network control; management; monitoring, visibility, and observability; and integrations. In addition, Versa SASE earned the highest possible scores in vision, innovation and management.
As stated in the Forrester research, "Versa is one of the only vendors in this evaluation with a networking pedigree to develop a unified networking and security management interface connected to a single data lake. Reference customers said the vendor's single interface makes it easy to set up networking and security policies from the cloud-based platform."
"Customers can use Versa's portfolio of AI/ML technologies which includes Versa Advanced Network Insights and Verbo to ensure that applications are secure and optimized from edge to core to edge. The global core and large amount of PoP sites with services allow for granular controls throughout the WAN…Organizations that are looking to unify (or have already unified) their security and networking strategies and teams should put Versa at the top of their list of prospective solutions."
"Versa Networks' unified ZTE solution comes with a rich set of controls and visibility. Versa was one of the original software-defined WAN (SD-WAN) vendors and has since built out its ZTE security capabilities on the same platform. Its solution provides a single interface for all networking and security capabilities and leverages a single data lake for deep, rich analysis," states the report.
"Not only has Versa addressed the current struggles of securely transmitting data and connecting remote offices and mobile users, the vendor's superior vision and innovation are aligned on solving the upcoming challenges brought on by multicloud and IoT. The company plans to address multicloud networks, which have similar needs to the security and connectivity requirements of remote offices. This will help customers create a consistent, businesswide secure WAN."
"Being recognized as a leader by Forrester Research in this new, disruptive Zero Trust Edge market space is an honour," says Dan Maier, CMO of Versa Networks. "As organizations continue to evolve through their digital transformation, many are finding that current solutions limit their ability to move quickly because of inflexible architectures and weak security. Zero Trust Edge gives highly distributed organizations including retailers, banks, gas stations, and insurance brokerages a new competitive weapon, and future-proofs their continued evolution into more advanced architectures such as multi-cloud, 5G and satellite operations."