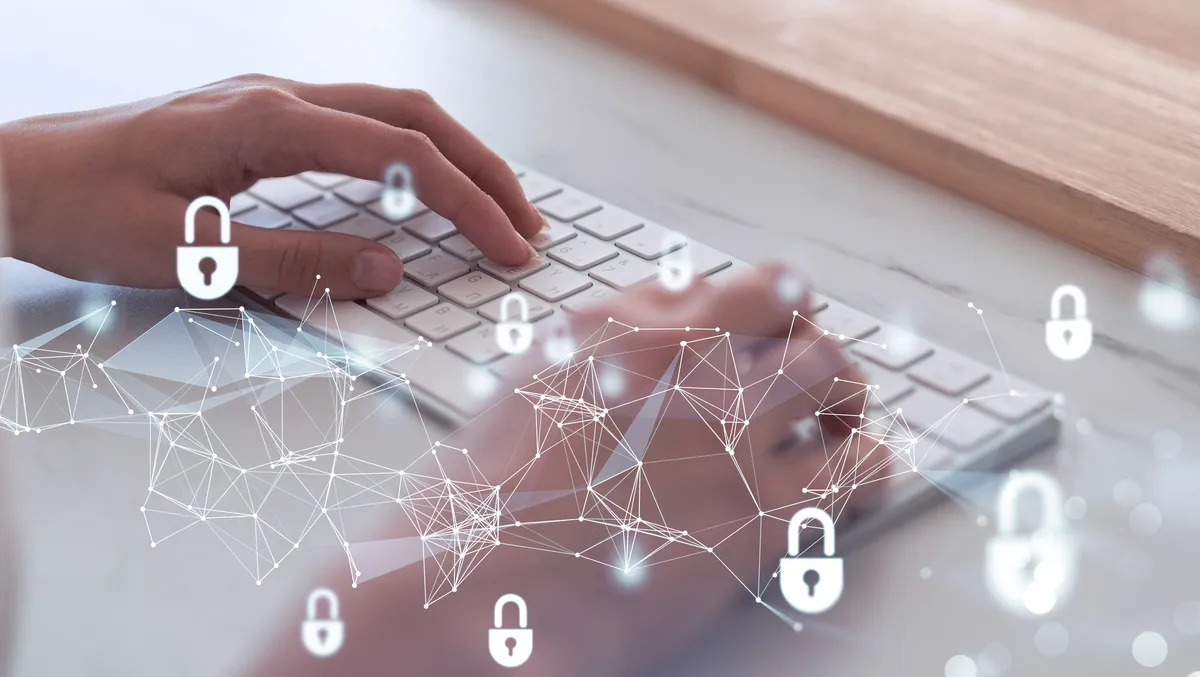 Radiflow empowers CISOs to better understand OT risk
Fri, 16th Jun 2023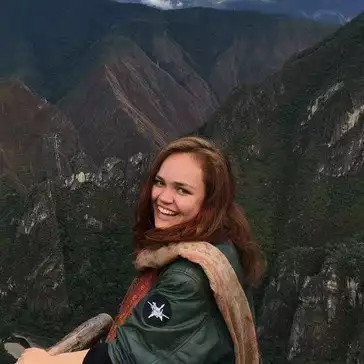 By Catherine Knowles, Journalist
Radiflow, creator of the OT Network security platform CIARA, has announced its Active Scanner is now available for Active Asset Discovery & Data Enrichment on ICS Networks. CISOs can now identify all network devices without interrupting critical processes that operate around the clock, the company states.
As companies increasingly rely on passive intrusion detection systems (IDS), they have had to balance the benefit of standard security systems with the lack of visibility into dormant or hidden network devices.
For backup servers and other non-active devices, this means they wont be able to respond to queries for CISOs to understand their risk posture. This makes it challenging for companies to properly comply with regulations and secure their business against costly downtimes, Radiflow states.
Addressing this concern, the company developed the Active Scanner as part of its recently released CIARA 4.0 to give teams insight and query capabilities into all devices.
Ilan Barda, Co-Founder & CEO of Radiflow, comments, "Mapping a network should illuminate the entire network, leaving no device undetected. Active Scanner gives critical details about asset characteristics, such as hardware, software, characteristics, and more, all without having a negative impact on the device."
This gives the same amount of control to OT cybersecurity professionals that have been enjoyed in the IT field for years. In contrast, CISOs of OT networks have had to manage with protecting their assets without being able to take them offline for analysis or upgrade them with restarts, the company states.
In response, Active Scanner uses per-vendor and per-protocol queries, which are detected by iSID Radiflows industrial threat detection and management platform. By listening to assets responses, iSID is able to correlate the sent data with its asset management database, discovering any silent assets on the network.
As new regulations and standards begin being put into practice, OT CISOs are moving towards greater automation and network transparency in order to keep mission critical devices protected without being taken offline. Designed to operate in both standalone or hybrid mode with iSID, OT network operators can rely on Active Scanner to provide safe active query methods without disrupting operations.
Michael Langer, Co-Founder & CPO of Radiflow, comments, "Remaining agile in today's threat landscape means remaining aware of rising risks in the field and how they apply to your OT network. CISOs can merge their query responses with CIARA, allowing them to conduct risk assessments that match what is occurring in facilities."
Scan results with scanned device parameters are saved to the Active Scanner, allowing teams to export it in various formats, should they need to share the information to address new vulnerabilities or an active breach.